ABOUT US
We provide our customers with sales and service, parts and warranty work with over 60 years combined experience. HD Equipment also does trailer repairs and minor tractor repairs.
About Us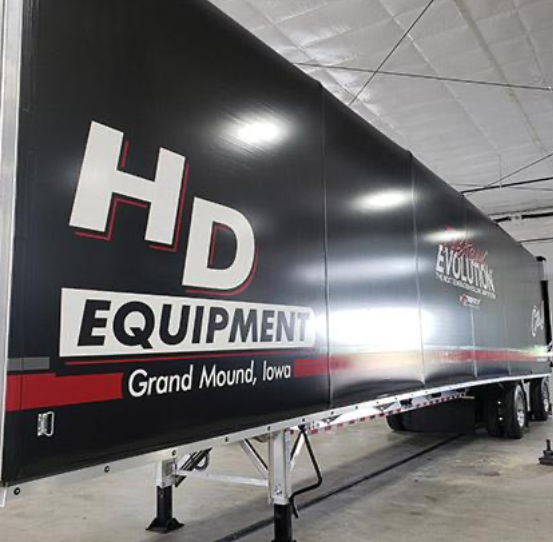 Rolling Tarp Quotes
Transforms your flat bed into a covered trailer in mere minutes... saving you up to 2 hours at the loading docks! Allows quick and easy access to loads by hand, forklift and crane from top, back, sides, and front. Opens and closes single-handedly from the ground level and includes quick release, ratchet-style tensioning system or a winding brace mechanical system. Can be custom-manufactured for your specific needs and installed on a new and existing flatbeds, straight trucks or drop deck models.
We build to your specifications... call for quote or enter your information on the quote page. If you have an existing system we do patch work and repairs.
Quote Request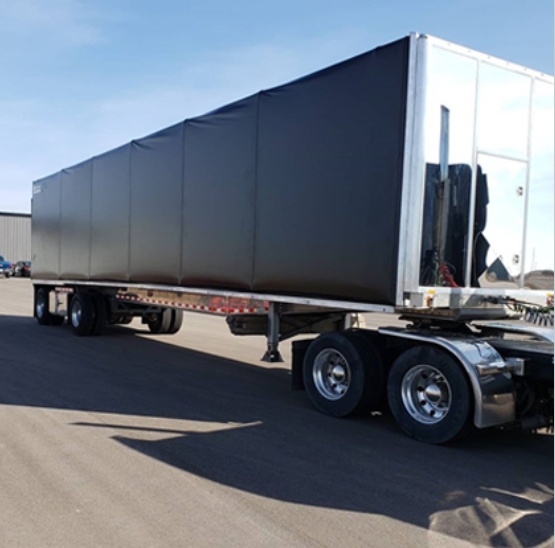 Trailer Quotes
In 1982, Reitnouer introduced the first totally bolted aluminum flatbed trailer - an innovation that challenged the mindset of an entire industry. Today, Reitnouer is the design of choice. While our basic philosophy hasn't changed, our products are continually evolving to meet your changing needs.
We can build to your specification for a new trailer or service your existing trailer with any repairs you might need. Call for a quote or enter your information on the quote page.
Quote Request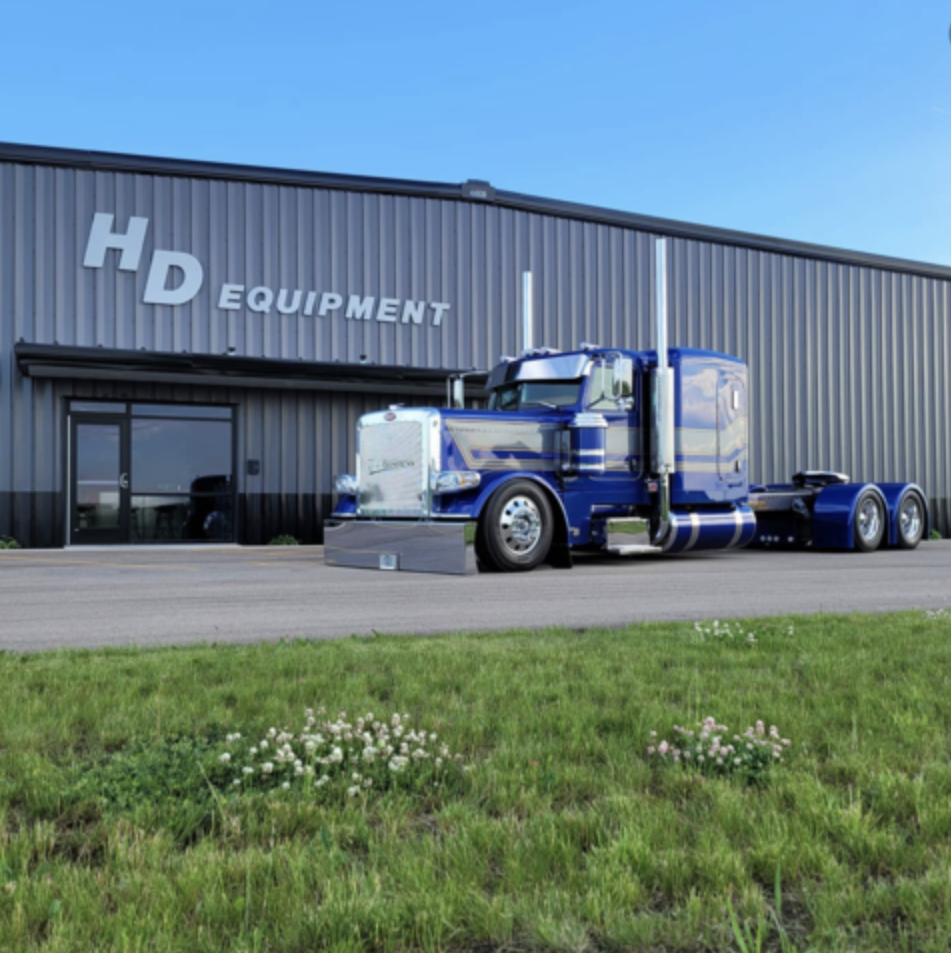 Custom Truck Builds
If you are just starting your independent long-haul business or have a fleet of trucks and you want your truck to reflect the pride have in your work, we can help you stand out! Whether you are looking for performance tuning parts to improve your horsepower, fuel economy, and ride; Or you want to give your big rig a customized look, we carry a wide selection of high-quality customized parts and can professionally install them for you.
Gallery